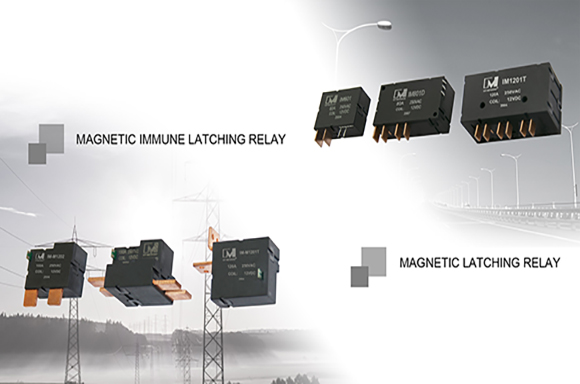 Product Series
Our product series includes various of latching relay,current transformer, shunt resistor,smart metering / communication/power supply modules, customizable integrated assembly etc.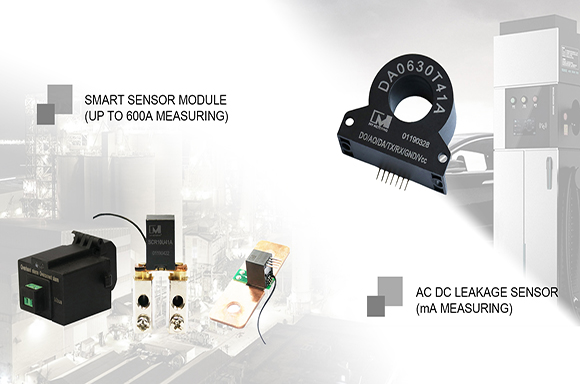 Current Transformer
Current Transformer adopts glue technology and plastic casing instead of traditional method. With high accuracy Class 1 / 0.5 / 0.5s / 0.01 / 0.02, it can be used for measuring inside of energy meter. Open core current transformer can be used with meter to ensure measurement range.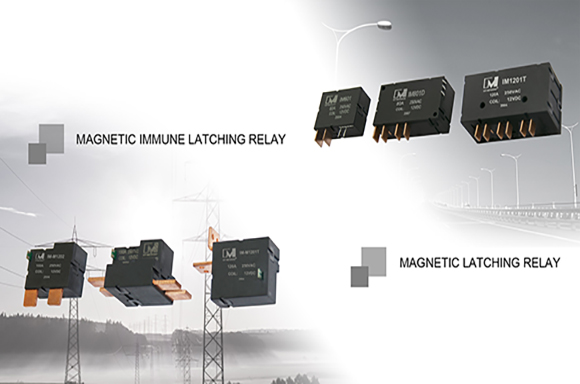 Smart Module
Smart Metering Module including smart sensor with shunt, smart sensor with terminal, smart sensor with ct, smart ct with M-bus, smart ct with LoRamesh, which can be used for energy measuring, leakage monitoring, detection and alarming in EV car charger and medical machine and so on. Supplying components with competitive prices is just tip of iceberg, we more focus on customized solutions based on technical and business requirements. IVY METERING make metering easier.