IVY METERING, the name came from innovation's I, valuable's V, young's Y. Since we established in Zhejiang and Shanghai, we aimed to build a yound team, bring valuable service and make metering & energy innovation. Every successful feedback from the global market cannot be separated from IVY team. Now let's meet the group in Shanghai-sales center, next time let's see more of factory.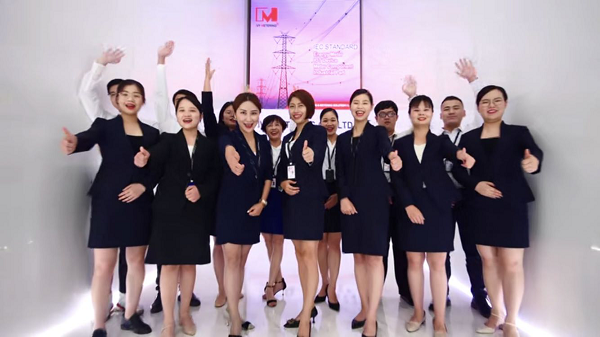 Employees only work in a comfortable and healthy office environment, he was able toachieve good results and performance. Best office environment to make you energetic. IVY's office is such a wonderful place. We always remember one for all, all for one.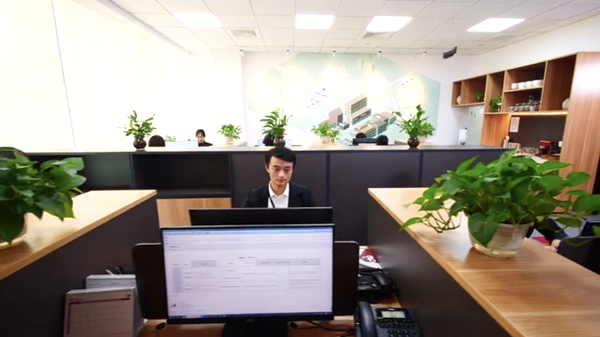 Customers are our partners for meter tender and meter components supplying, but also friends and family members. Whenever customers visit, we are always slow and full of enthusiasm. Even the culture and language are different but we are closer on business and daily life. Professional, kind, nice, helpful... are the words which granting by our customer.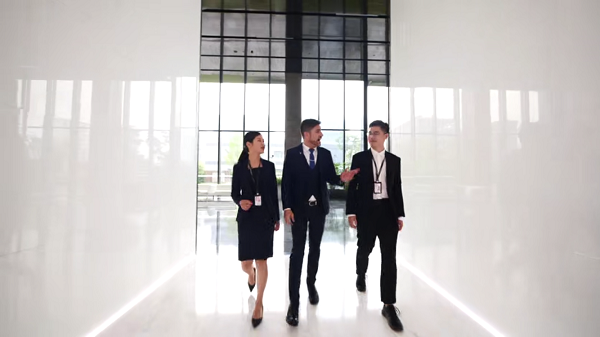 Choosing IVY means choosing strategic partner in future business, more details plz visit ivy-metering.com